vSpace Client Interface
nComputing
vSpace Client is a mobile application that allows to use virtual computer software by connecting to vSpace Server. vSpace system is a smart and efficient solution for any organisations that need a larger amount of desktop stations with a basic office tools and basic power needs - it is much more economic than having each computer on desk.
Project covered interface design for both iOS and Android systems, with respect of all necessary resolutions and screen densities,  graphic details such us icons, screen dialogs and finger on screen interactions.
Interface design is not common type in my work. This project was very complex and demanding, a lesson of art of reduction and readibility; it forced a lot of detail study, but I found it very interesting
.
Deign Manual
 presented down this page was a final documentation for application developers.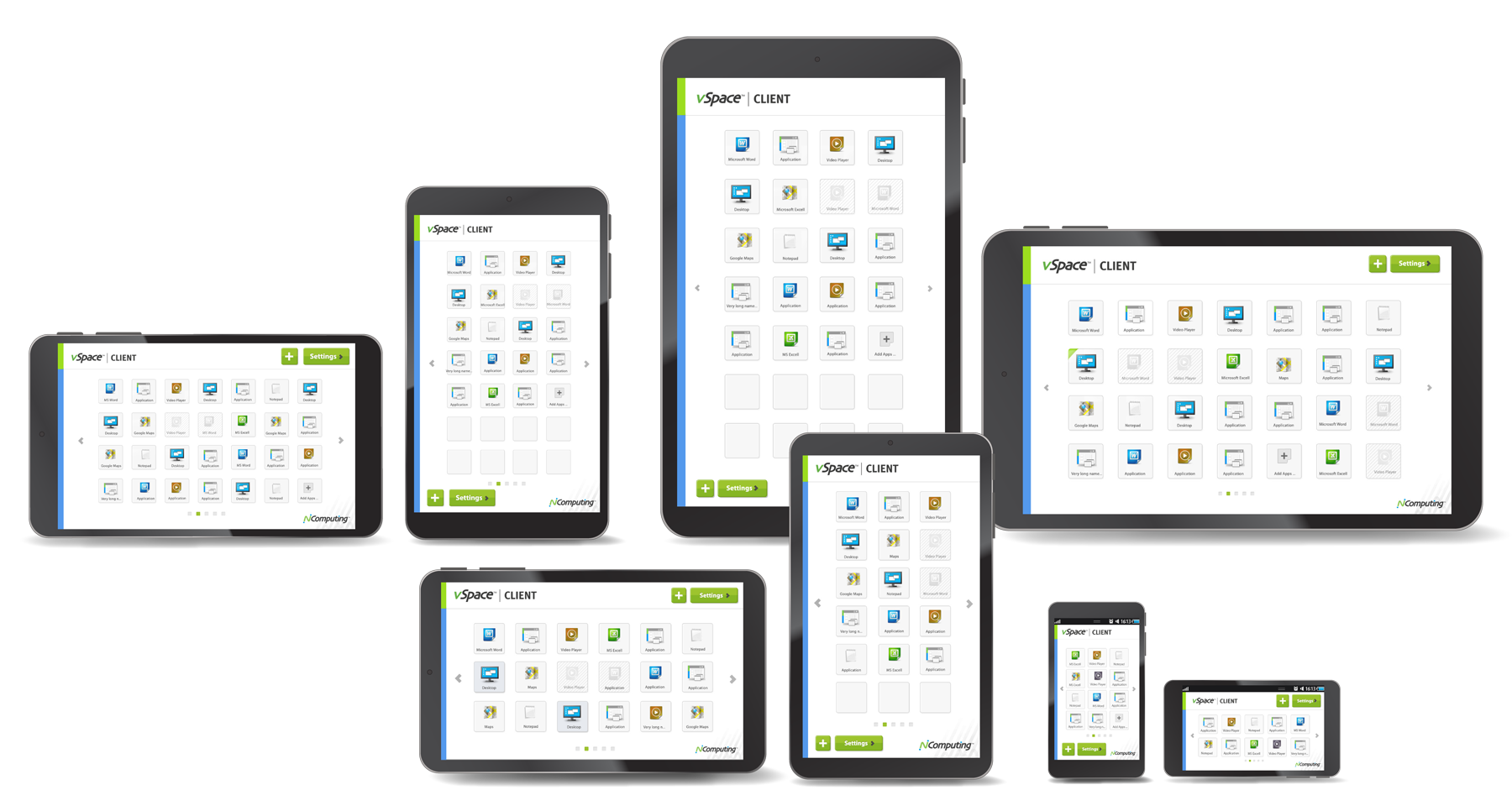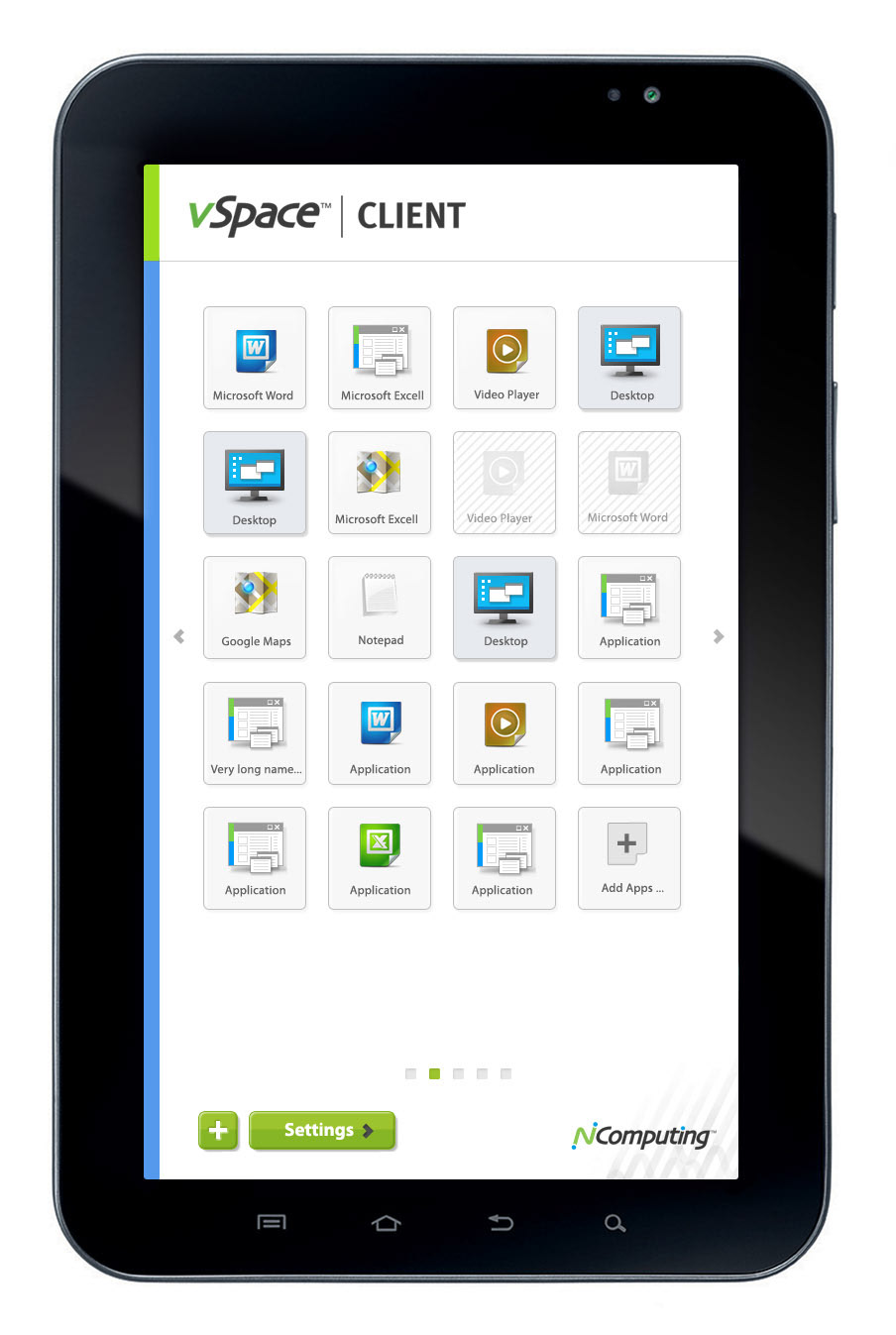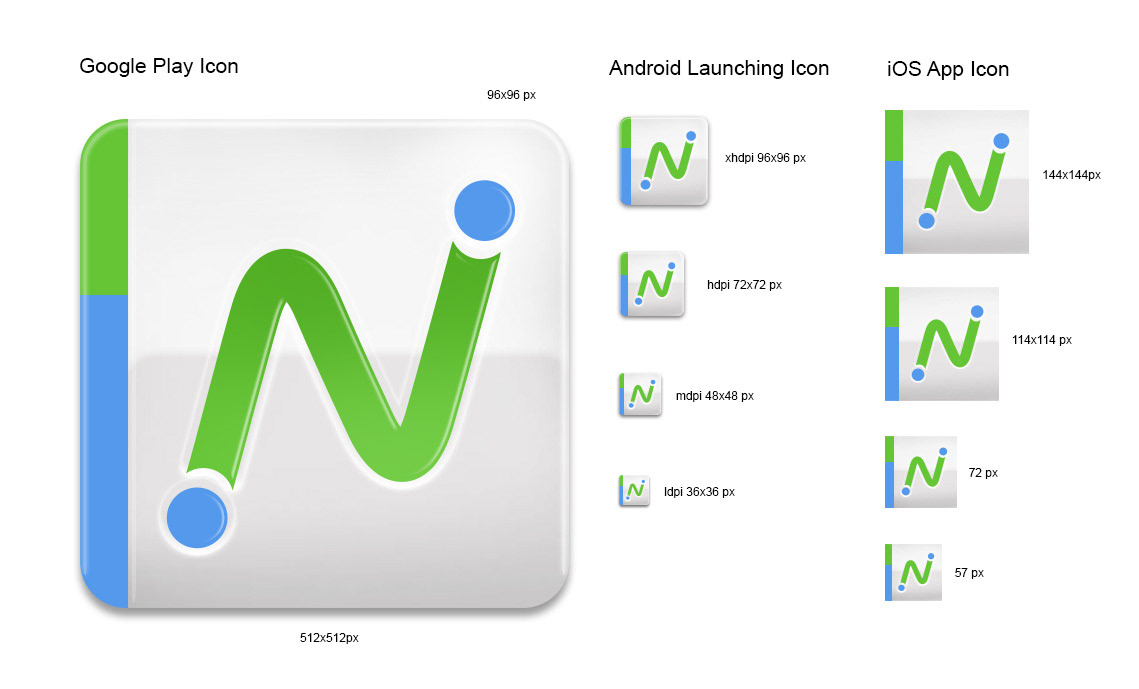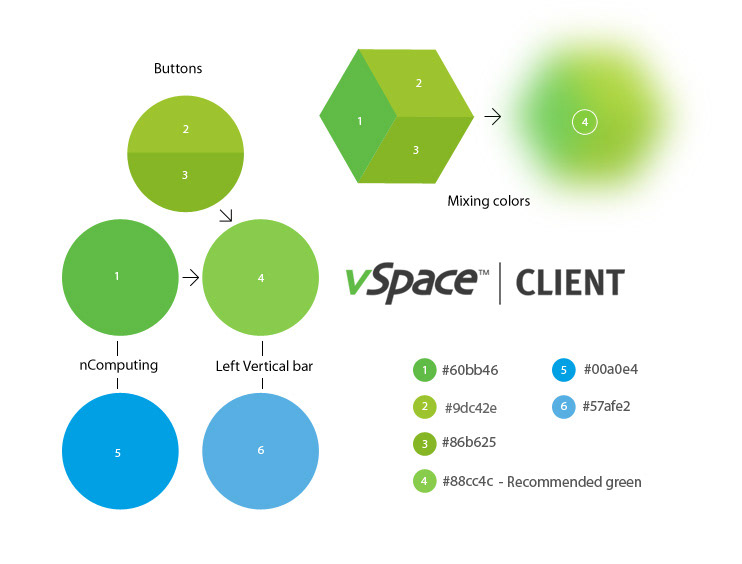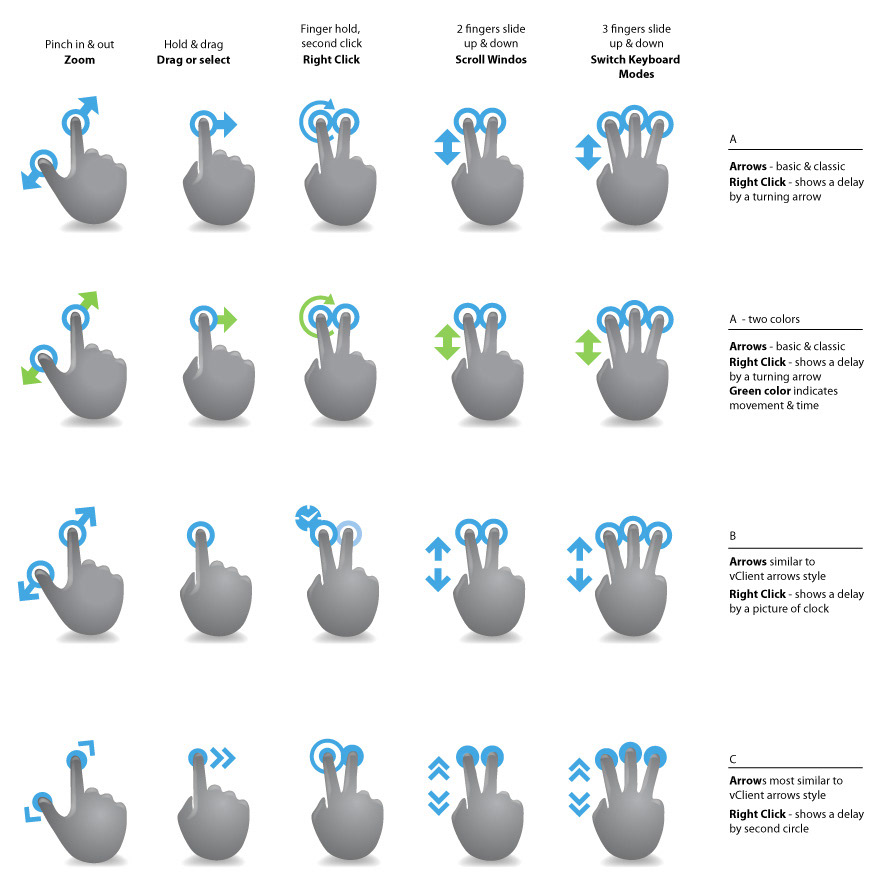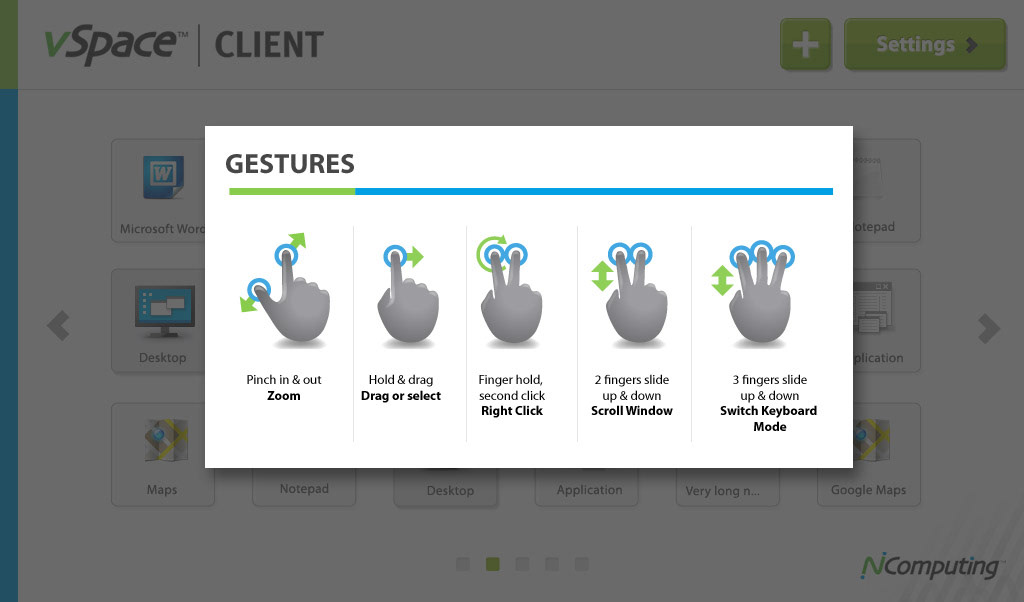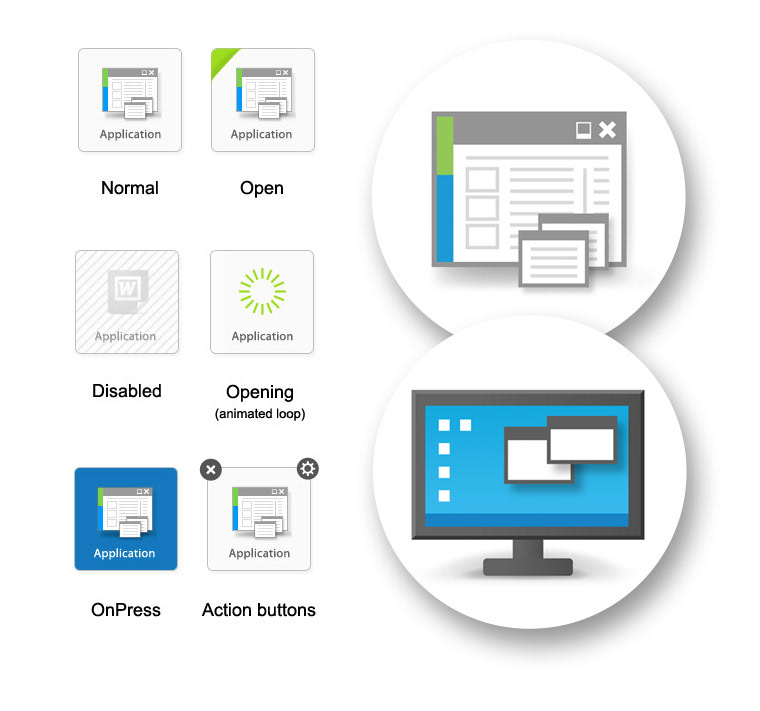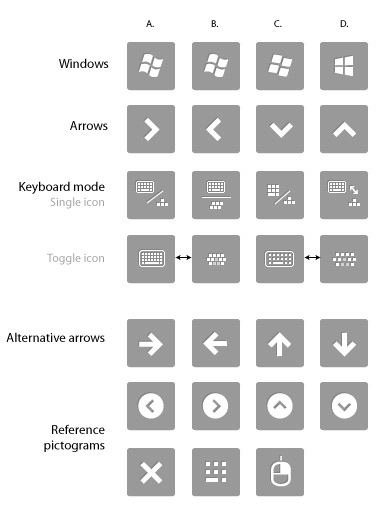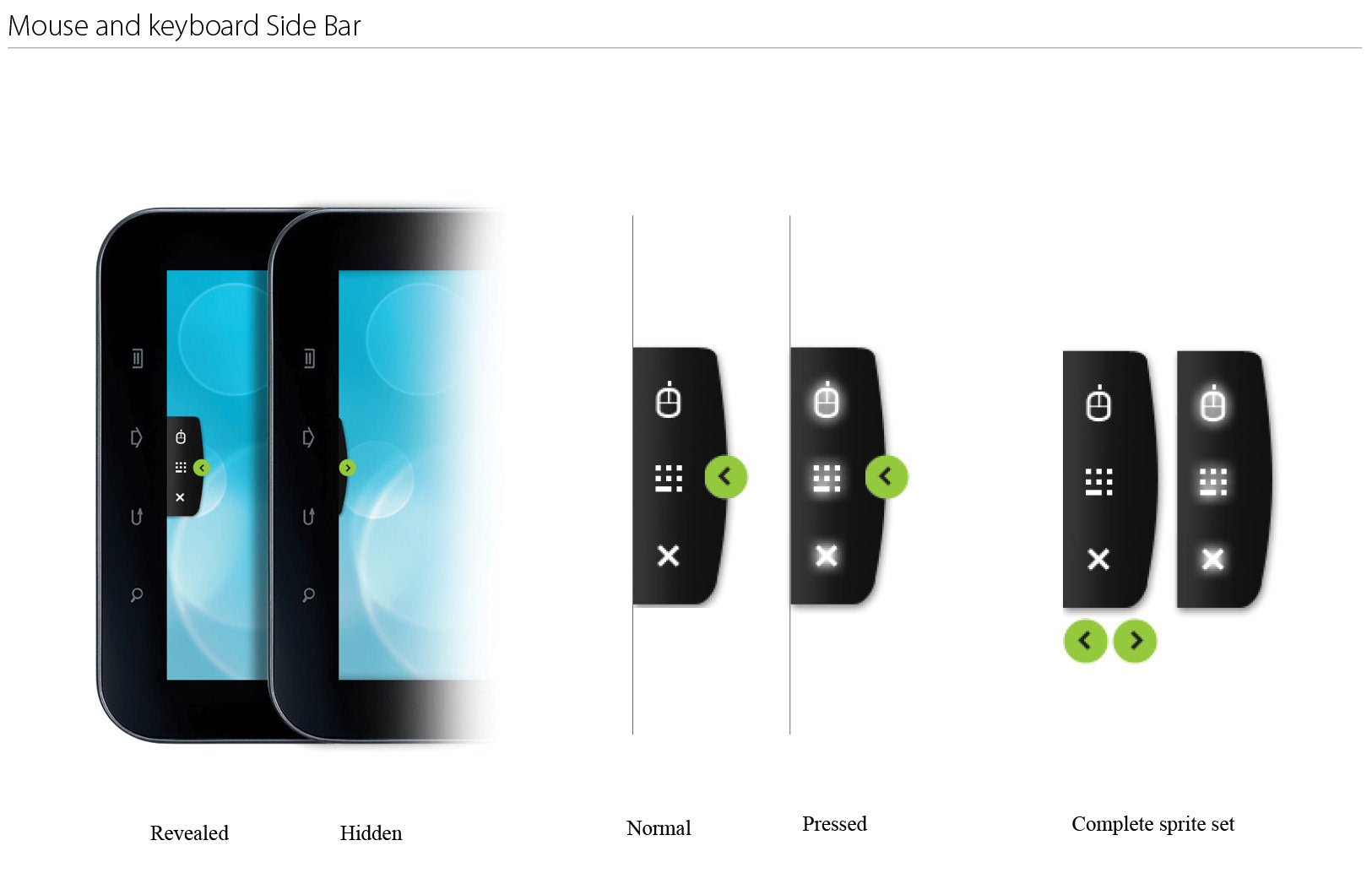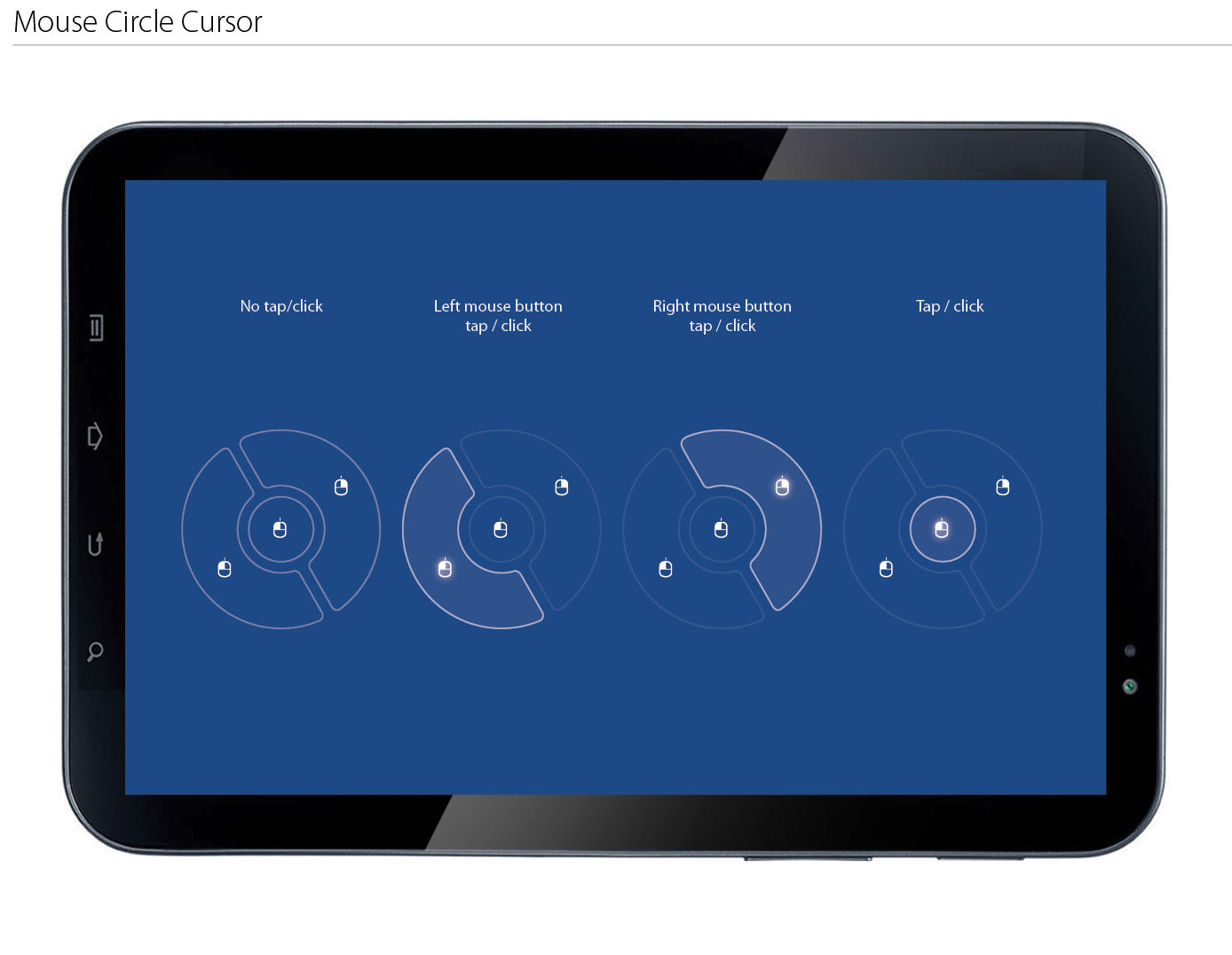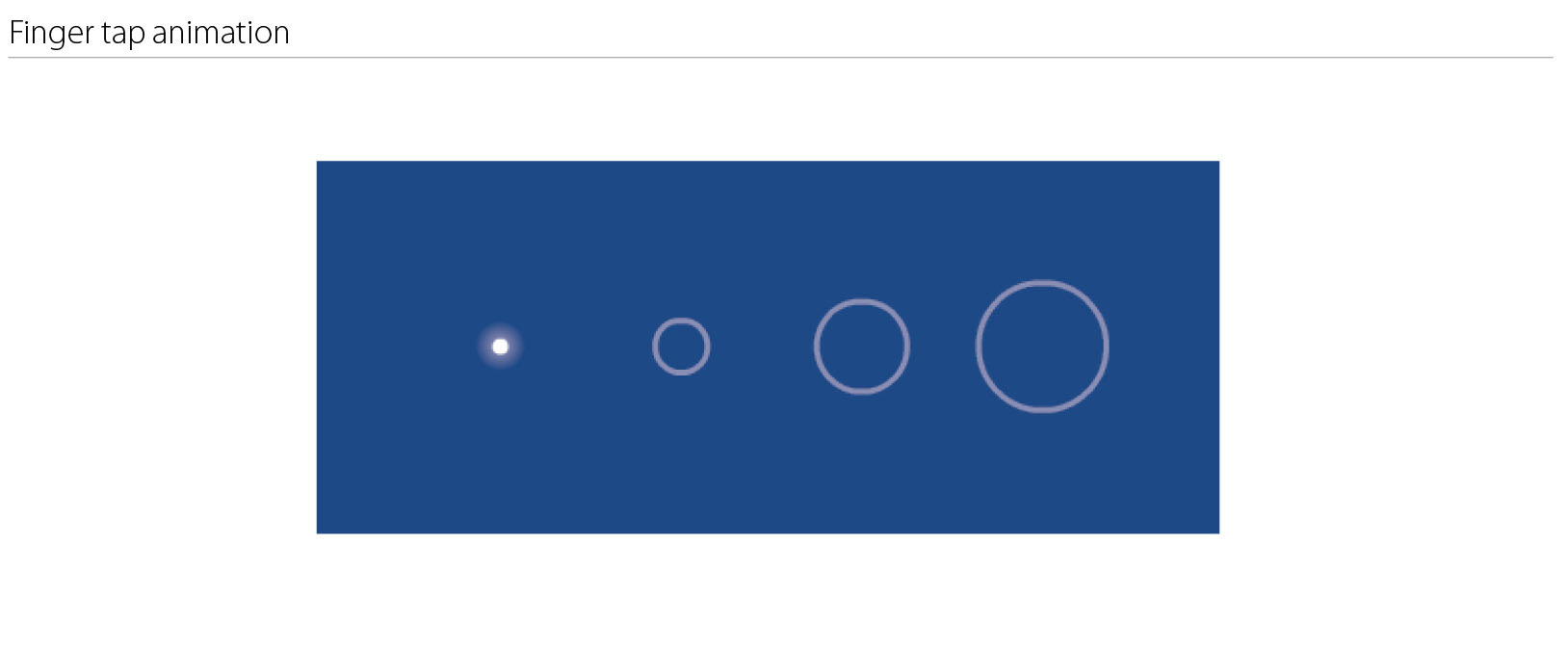 Layout design Manual - Developers Instructions
This 30 page manual was a final documentation necessary for developers, it includes all designed details and guidelines of applying design for wide range of devices.